UNDERGRADUATE ADMISSION
Visit the Undergraduate Admission website for more information about undergraduate programs, admission requirements and how to submit your application.
POSTGRADUATE ADMISSION
We prepare graduate students for distinguished careers, and students from all disciplines and backgrounds are encouraged to apply to our Postgraduate programmes.
EXECUTIVE & PART TIME PROGRAMMES
We also offers executive and part time programme to provide skills enhancement and knowledge related your career advancement.  
FACTS AND FIGURES
* as of Dec 2021
UTM has been awarded the 2019 Most Preferred University by the top portal, JobStreet.com. A brighter future for graduates of UTM. Join us at UTM.

UTM Official Students Channel

UTM Official Telegram Channel
SCHOLARSHIP AND GRANTS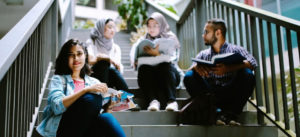 Check out list of scholarships, grants to help you study at UTM.
GIVING TO UTM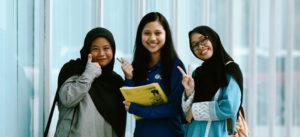 Your support can make a genuine difference to our students.
Alumni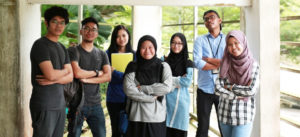 Connect to our network to empower your professional connection.
Campus Life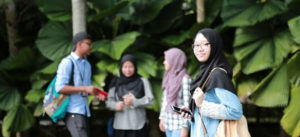 Activities, opportunities, and facilities that we have on campus.