No 1 in Malaysia
#Architecture/ Built Environment
#Engineering-Cilvil & Structure
Top 50 in the World
#Engineering-Petroleum
Top 100
#Architecture / Built Environment
#Engineering-Civil & Structural
#Engineering-Chemical
#Engineering-Electrical and Electronics
#Engineering-Mineral & Mining
 

QS WORLD UNIVERSITY RANKINGS

BY SUBJECTS 2024
#37




in Asia



#5




in Malaysia
QS WORLD UNIVERSITY RANKINGS
BY SUBJECT 2024
#1

in the World for SDG7 -Affordable and Clean Energy
THE Impact Rankings 2023
#1

in Malaysia for SDG9-Industry, Innovation and Infrastructure
THE Impact Rankings 2023
Degree Programmes
Further information about the structure of our full-time bachelor's degree programmes.
Postgraduate Programmes
We offer various research-related postgraduate programmes for those who have passion to go further.
Diploma, Executive & Part-time Programmes
Our UTMSpace offers broad range of diplomas, part-time degree and executive programmes.
UTM JOHOR BAHRU campus is in Iskandar Puteri, Johor Bahru and is the first university established in the state of Johor. It covers an area of 1,222 hectares, located about 18 kilometers from the Sultan Ismail Airport. 
UTM KUALA LUMPUR campus is situated in Jalan Sultan Yahya Petra within Kuala Lumpur with an area of 38 hectares. The campus accommodates diploma students, part-time students, undergraduate students (MJIIT) and International Business School (AHIBS).
UTM PAGOH campus is strategically located off the Pagoh interchange on the North-South expressway, in the district of Muar, Johor. A 50-hectare campus equipped with shared facilities integrated with Bandar University Pagoh.
Latest from Universiti Teknologi Malaysia
Students Experience
University life is more than just studying. It is a great opportunity to get involved in student activities and societies.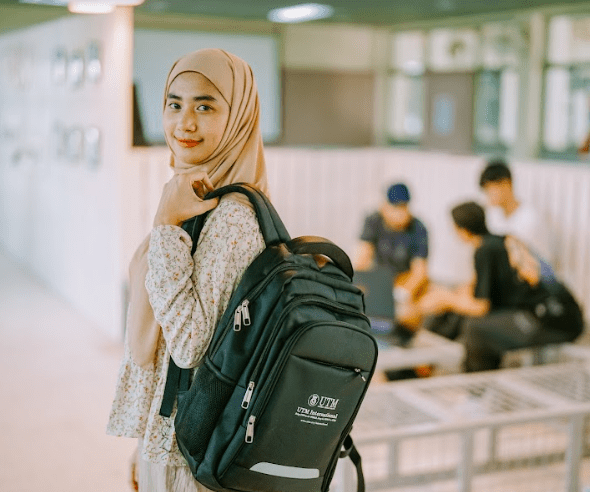 Rules & Guidelines for Students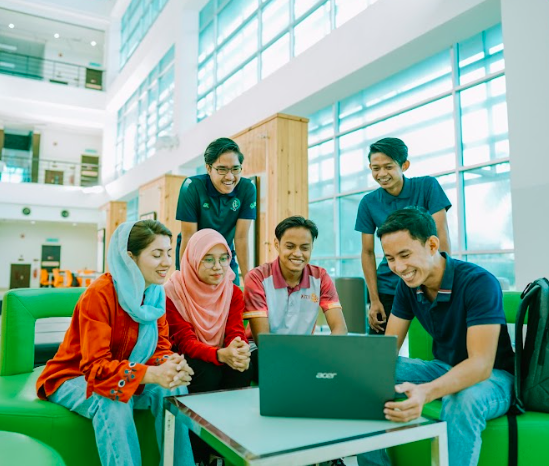 Latest updates from MPP UTM
Academic Guidelines
Library References & Books
UTM Library supports the university's teaching, learning, research, consultancy and publication activities.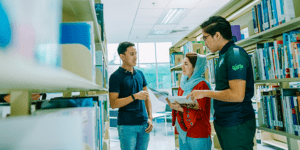 Laboratories
A wide range of state-of-the-art equipments and technologies in various field are available for UTM students and researchers and other local universities and industries.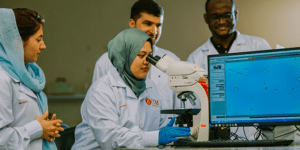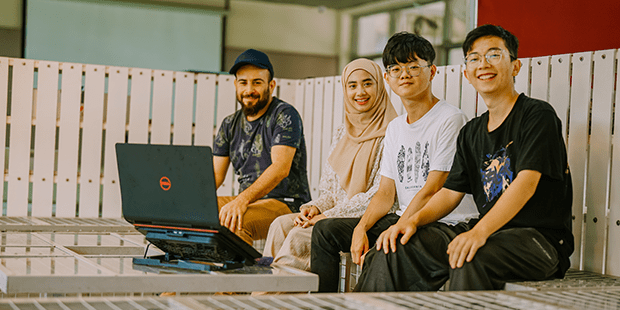 Global Education
UTM is offering five types of mobility programs which allow UTM Students to go abroad and join academic programs in universities, institutions or organizations all over the world.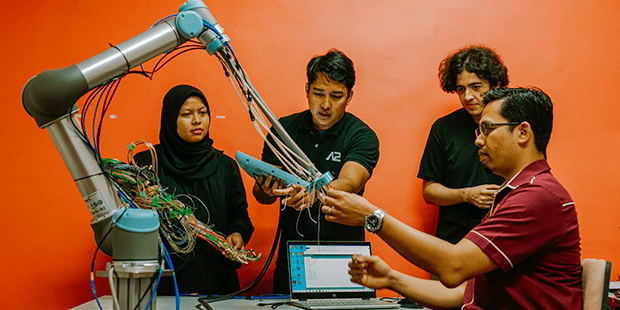 Future-Oriented Graduates
UTM aims to produce multi-talented graduates by improving the quality of delivery of teaching and learning, and implementing innovative curriculum assessments through data analytics.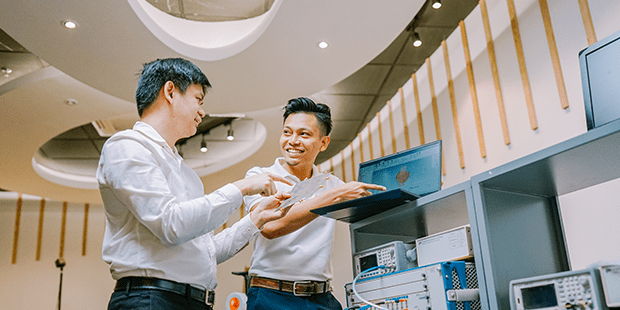 Alumni Relations
Our alumni often serve as powerful ambassadors for UTM brand for years. Alumni Relations team aims to build an engaging alumni community to connect with each other and with the university.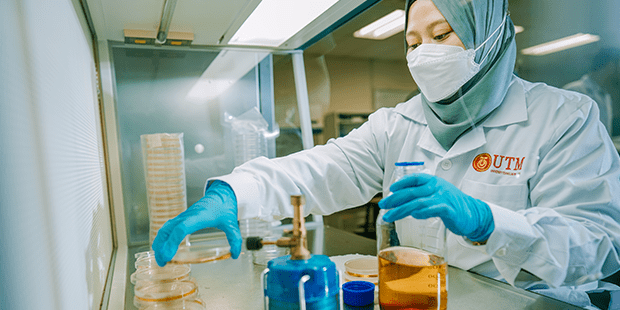 Research Experts
UTM NEXUS Search is the university's searchable database of experts and researchers. Find an expert by name, field of interests or by publication.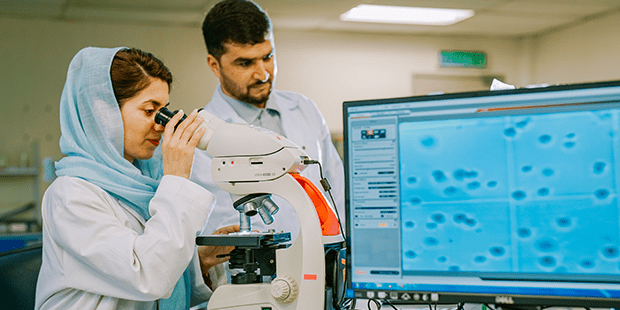 Research Publications
UTM ePrints is a digital collection of the university's intellectual and research output. Browse through our research papers collection here.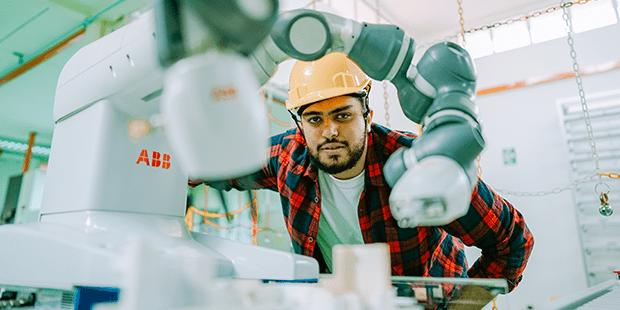 Labs & Facilities
We provide facilities and laboratory services for analysis, scientific and engineering testing, advisory services for students, researchers and community.