TONG XIN JO'S INTERNSHIP EXPERIENCE AT VILNIUS GEDIMINAS TECHNICAL UNIVERSITY (VGTU) CREATIVITY AND INNOVATION CENTRE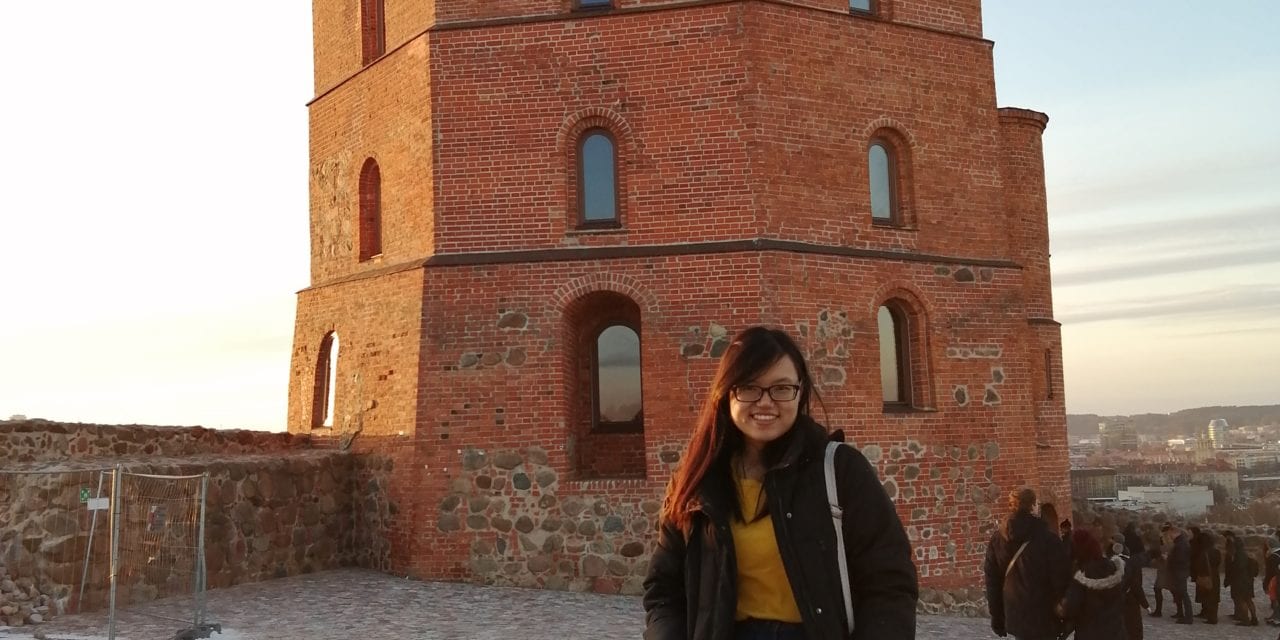 Tong Xin Jo from the School of Civil Engineering, Faculty of Engineering UTM had successfully qualified herself to attend an Entrepreneurship and Innovation Internship Program in Vilnius, Lithuania after two rounds of interview. This program was hosted by Vilnius Gediminas Technical University (VGTU) Creativity and Innovation Centre from 1st October to 31st December 2019.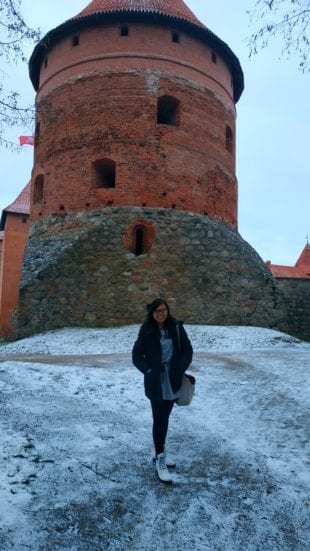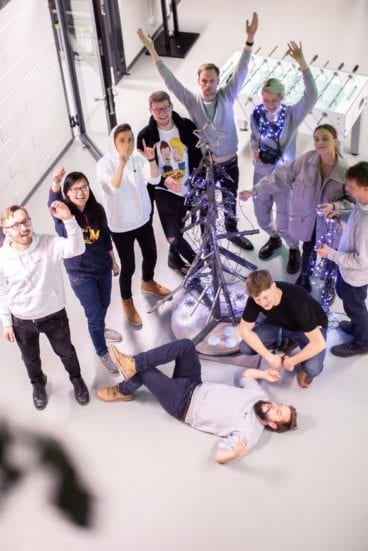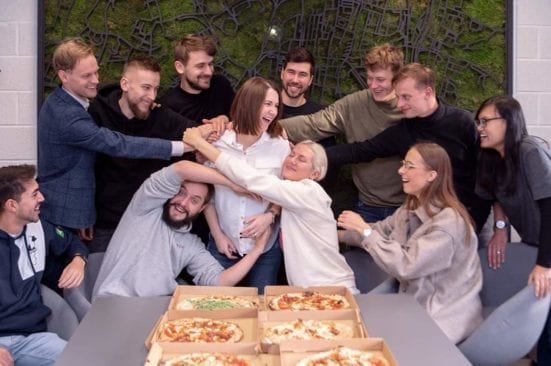 Vilnius Gediminas Technical University (VGTU) is one of the Top 2.5% University globally. One of the unique parts of the VGTU is their Creativity and Innovation Centre, a maker space for students to learn and explore modern technology tools such as 3D Printing, virtual and augmented reality, animation, etc. This year, the center selected 20 students across the world to experience a professional internship there. The selected students were also entitled to receive scholarships from Eramus+. Proudly, Xin Jo was one of the 20 students.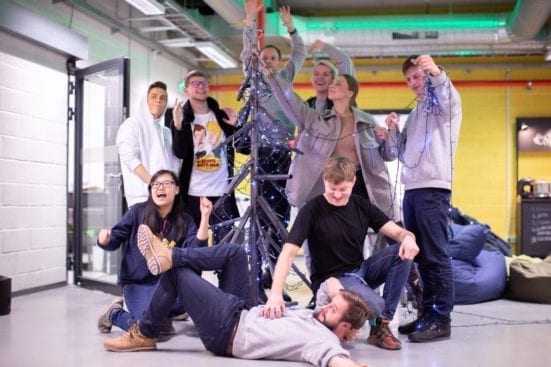 Throughout her 3-year study in UTM, Xin Jo has been highly active in entrepreneurial activities organized by UTM Centre for Student Innovation and Technology Entrepreneurship (UTM XCITE). Programmes such as Startup Weekend Johor Bahru@UTM and Wealth Creation Lab organized by UTM XCITE enable student entrepreneurs to unleash their entrepreneurship potentials.
In 2018, after winning a few business pitching competitions, she co-founded a startup, Edu/AR which aimed to help students to visualize better in Science subjects. At the same year, the startup also secured development grant from Malaysia Technology Development Centre (MTDC). Besides, Xin Jo was the Director of Startup Weekend Johor Bahru @ UTM 2018 and 2019.
The events attracted more than 60 participants and 12 mentors each year. Despite her proactive involvement in entrepreneurial activities, Xin Jo managed to maintain an excellent CGPA of 3.89. "It is never easy to balance between the study and the extracurricular activities. I am happy that my hard work has paid off and acknowledged by UTM and VGTU," said Xin Jo.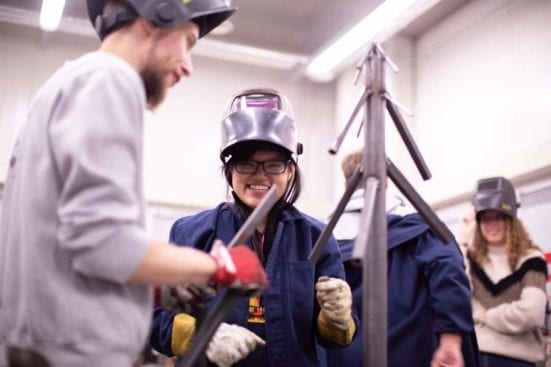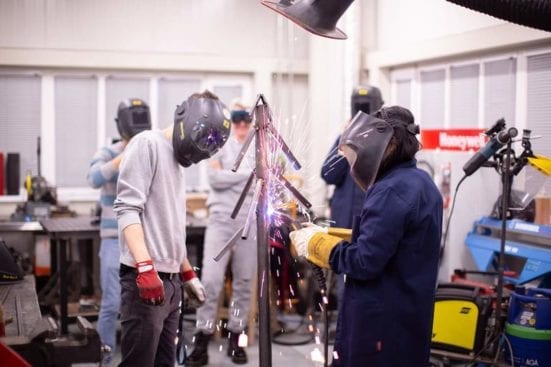 In VGTU, Xin Jo was expected to undergo training in mastering the skills of rapid prototyping using 3D Printing. In Malaysia, 3D Printing is more widely known and used in the field of Mechanical Engineering instead of Civil Engineering. However, Xin Jo has kept an optimistic view of this matter. "Construction technology industry may be slow but definitely progressing," said Xin Jo. For example, In Mexico, the startup, New Story used 3D Printing as an innovative housing solution to end global homelessness. The technology allows the startup to print a home in 24 hours and save up to 40% of the cost compared to the traditional-style building method. Xin Jo is confident that this internship experience will provide her new insights and positively impact her future career.
Posted by Mohamad Norisham Mohamad Rosdi | Jan 13, 2020 |