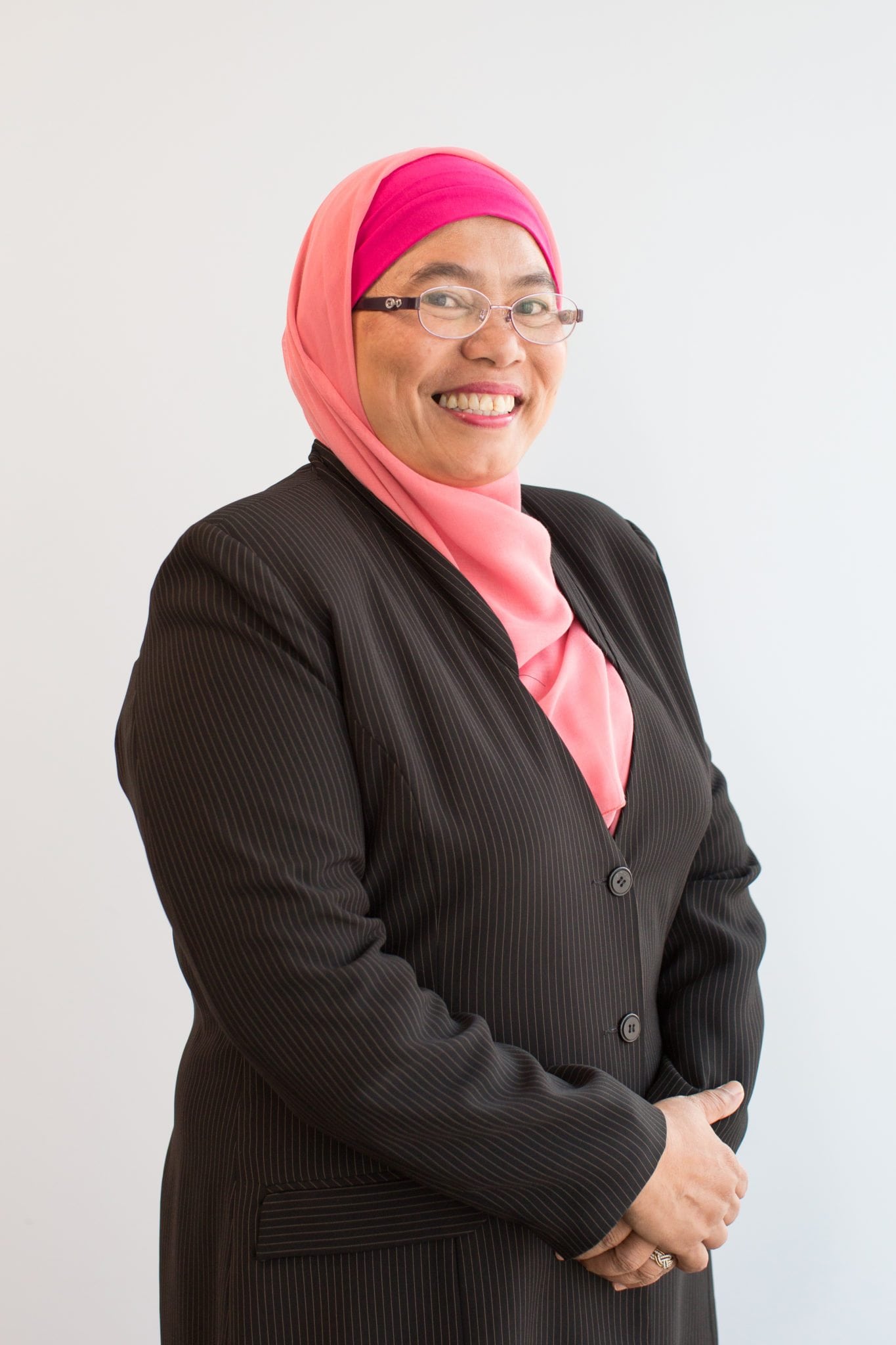 Prof. Dr. Durrishah Idrus telah dilantik secara sebagai Timbalan Naib Canselor (Hal Ehwal Mahasiswa dan Alumni) UTM yang baharu.
Perlantikan beliau berkuatkuasa hari ini untuk tempoh tiga tahun.
Prof. Durrishah pernah dilantik sebagai Dekan Sekolah Sains, Teknologi dan Inovasi Perdana UTM Kuala Lumpur (2010-2012), Fellow Akademik UTM (2009) dan Pengarah Centre for Technology Policy and International Studies (CANTEPIS).
Beliau pernah menjadi Pengurus Penyelidikan UTM International Business School (IBS) (2008-2009), Dekan Fakulti Pengurusan dan Pembangunan Sumber Manusia (FPPSM) selama empat penggal (2004-2008).
Selain itu, beliau juga pernah dilantik sebagai Timbalan Dekan (Penyelidikan dan Pengajian Siswazah) FPPSM (2002-2004), Ketua Program Sarjana Sains (Pembangunan Sumber Manusia) (2002-2003), Ketua Unit Pengajian Strategik Sumber Manusia (2002-2003) dan juga Pengetua/Fellow bagi Kolej Kediaman Mahasiswa UTM (1986-1995).
Selain memegang jawatan penting dalam UTM, Prof. Durrishah pernah diberikan kepercayaan untuk menjawat beberapa jawatan di luar UTM, antaranya Naib Canselor merangkap Ketua Eksekutif Kumpulan Perubatan Johor (KPJ) Healthcare University Collage (2011-2013) dan juga sebagai Naib Presiden di institusi milik KPJ itu dari tahun 2013-2015.
Sebagai seorang yang cemerlang dalam kerjayanya, Prof. Durrishah telah dikurniakan dengan beberapa anugerah di dalam dan luar UTM.
Antara anugerah yang pernah diterimanya adalah Anugerah Khidmat Cemerlang (1995, 2003 dan 2011), Anugerah Jasa Bakti (2005), Excellence for Group Research Category UTM (DIM-SUM International Research on Innovative Decision Making for Sustainable Management of Water in Developing Countries), European Commission (EC) UTM (2005) dan Anugerah Jasa Setia (2016).
Anugerah dari pihak luar pula adalah British Scholarship Scheme (sumbangan bersama oleh Foreign and Commonwealth Office, British Council dan juga Department of Trade and Industry, University of Sterling, United Kingdom) pada tahun 1998 di samping Anugerah Kepimpinan Pendidikan (Education Leadership Award) Golden Globe Tigers Award 2017.